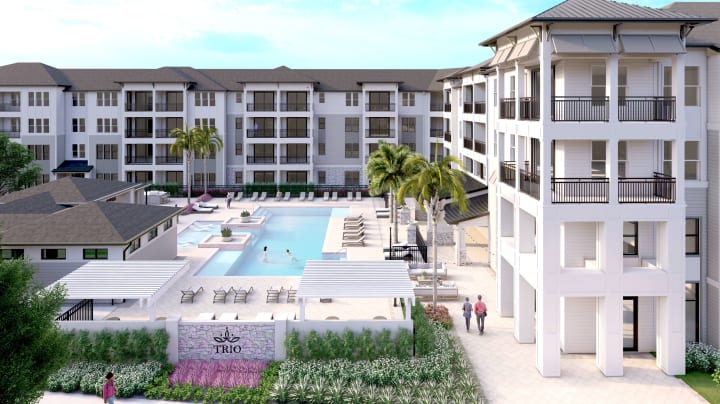 Earlier this year, LeCesse broke ground on TRIO at JubiLee Park, which is part of the 2,000 unit starts the company plans to have by the end of the year. The company anticipates an additional 1,500 unit starts next year. The company is also actively developing projects in the northeast and in Minnesota.
"Even though there are headwinds now with the economic uncertainty, we still think there are good long-term fundamentals, especially in Florida, and there is a demand for housing," Keenan said.
Keenan goes on to explain how LeCesse is preparing for the future and how the company aims to fill a need in the housing market. To continue reading click here.