Orlando Business Journal recently posted an article on LeCesse Development's growth plans for the next 5 years. To read the full article, click here.
Exclusive: LeCesse Development to build thousands of new apartments through 2026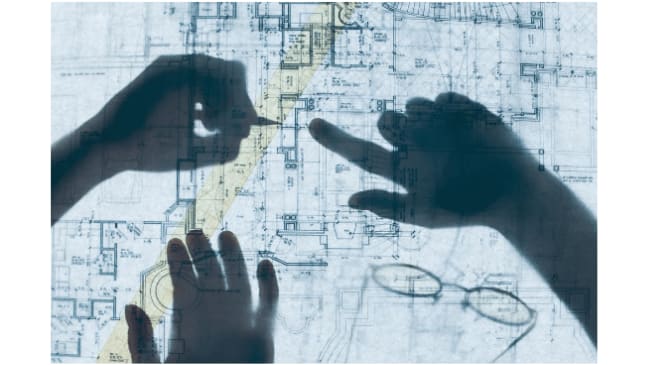 An active Altamonte Springs apartment developer expects to build thousands of apartments during the next five years as the multifamily real estate sector remains red hot.
LeCesse Development Corp. plans to build between 3,000-5,000 apartments across the U.S. through 2026, President, Founder and CEO Salvador Leccese told Orlando Business Journal. Roughly half of that construction is slated for Central Florida, one of the fastest-growing regions in the nation.
"2020 was the slowest year in past five years because of Covid," Leccese said. "Now we're gearing back up."
LeCesse's Orlando construction pipeline
LeCesse expects to average four to six properties under construction nationally during this stretch as the company is projecting apartment demand will continue. In fact, 583,280 market-rate apartments were under construction nationwide at the end of 2020 among the 150 largest metros, according to RealPage.com. That figure was lower than the nation's 2019 peak but was among the highest amount of construction tracked in the past two decades.
Locally, roughly 10,214 apartments were under construction as of February, according to CoStar Group research. Apartment construction is important as it adds homes for new residents and creates temporary and full-time jobs.
Meanwhile, LeCesse recently started construction on the 269-unit Avila apartment project in Oviedo at 3200 W. State Road 426. In addition, the company plans to start construction on the 292-unit third phase of Jubilee Park at at 6708 Hazeltine National Drive later this year near the Orlando International Airport. Past local projects for LeCesse include Ancora, Ecco on Orange and Rize at Winter Springs, according to the company's website.
That said, there are challenges for new apartment projects locally including finding land, rising costs and increasing competition from national apartment developers. Still, low interest rates and Orlando's growing population create demand for new construction, COO Caleb Keenan said. "We're absolutely looking to do even more."